Experiential team activities with reports
Inoteam is used in more than 15 business schools and Fortune 500 for online, hybrid and face to face programs with exceptional learning results and participants feedback.
Professors and coaches could choose activities from a library of 16 topics such as communication, psychological safety, resilience, agility, etc. and engage each learner in a demanding team activity while visualizing evidence-based insights about team dynamics and personal behaviours.
Live analytics dashboard for instructors and intensive team interactions for learners transformed online and hybrid deliveries from an uphill battle of keeping the class involved to a dynamic, joyful and deep learning experience with everyone at the edge of their seats to discuss results.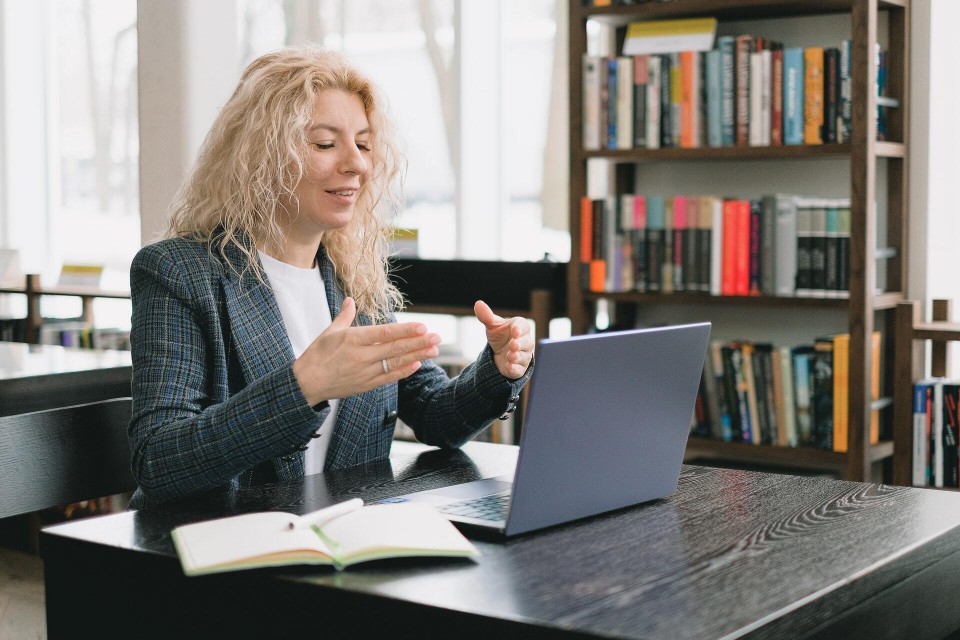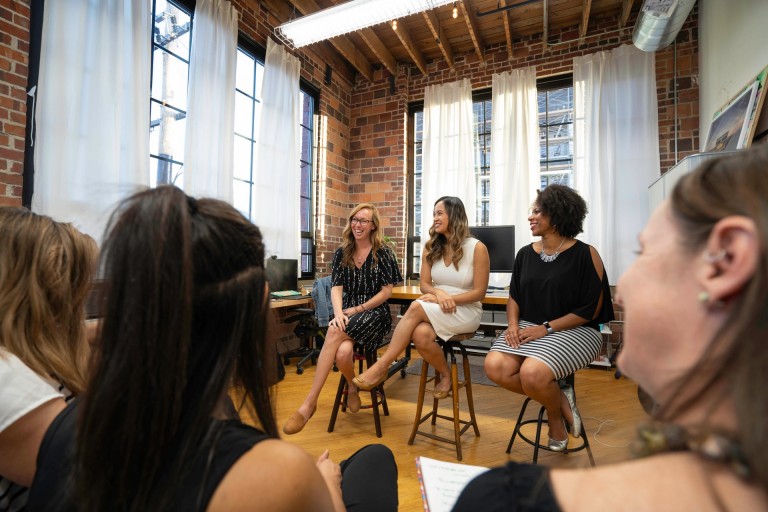 Why Inoteam?
Trusted: 50 programs
Seamless flow: 30 min activity, live analytics dashboard for debrief
Loved: Rating of 4.5 to 4.8
MBAs, Executives, Students
Relevant: 16 topics to select
Scalable: small group of 4 to big class of 1000 people
Contact us
You might also be interested in