A unique behavioural research dataset
We see inoteam as the replica of CERN collider, a technology platform that generates unique data about personal and team interaction at an unprecedented scale and precision.
For impactful leadership and management training, a solid understanding of human behaviours and team dynamics is a must. And inoteam is enabling the research community to easily access high quality empirical data for cutting edge research.
If you are a passionate empirical researcher in leadership, organizational behavior, behavioral economics and human psychology, you have a ticket to join the club!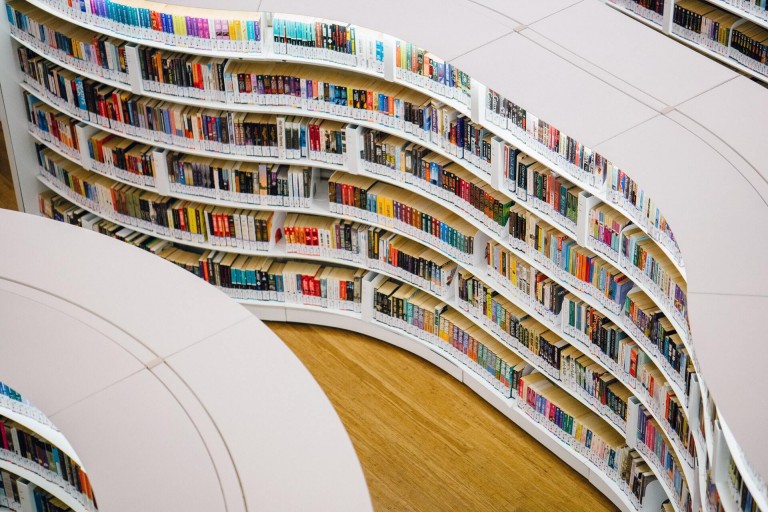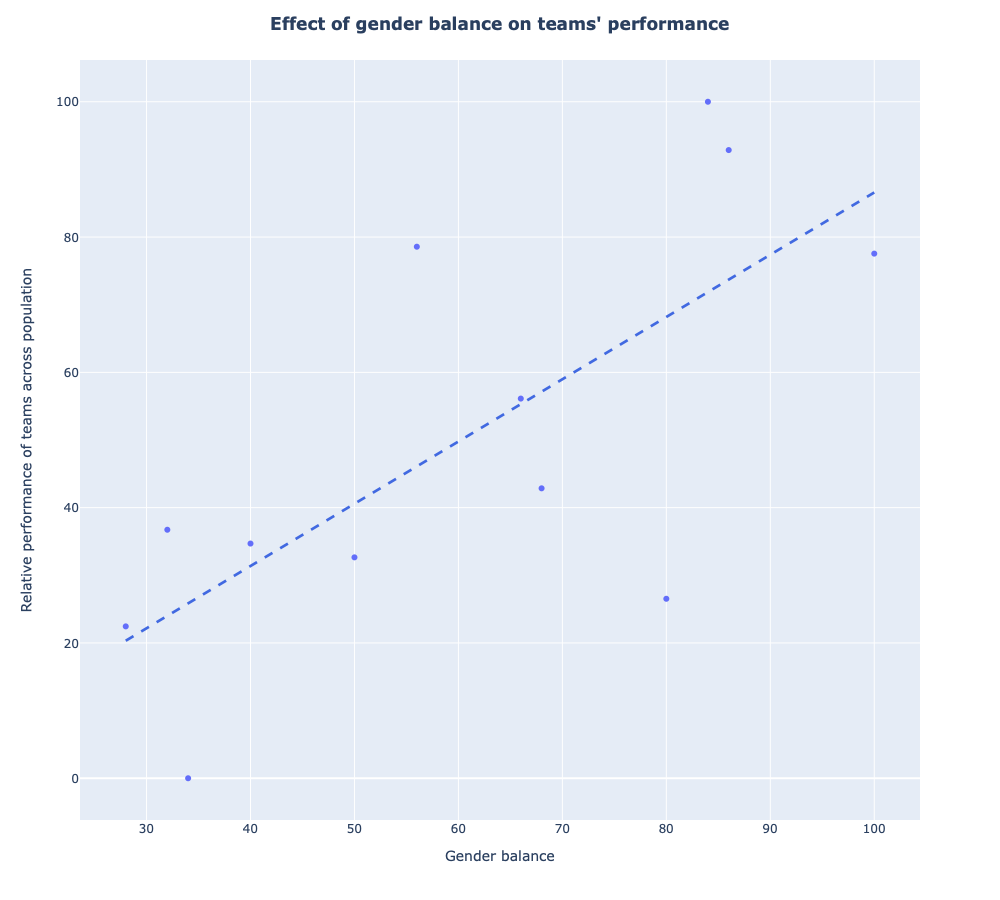 Examples
Study on 100 teams of executives highlighted gender balance as a strong predictor of team performance in effective communication
Research on interactions of 800 executives in a problem solving task highlighted that an inclusive atmosphere in team where each team member gives other members a fair chance of contribution improves team performance by at least 20%
Contact us
You might also be interested in