Uncover dynamics, drive informed interventions
Inoteam helped leaders in one of the fortune 500 company understand why the recent merger between two internal units merger is facing a major challenge due to an ongoing competitive dynamic.
Based on inoteam data analysis, it appeared there is a strong desire from the members of the smaller team that was merged to the bigger team to control resources and hold power. More precisely, one group was 2x more active to claim control for the resources compared to the other group. A set of recommendations to deal with this challenge were shared with management.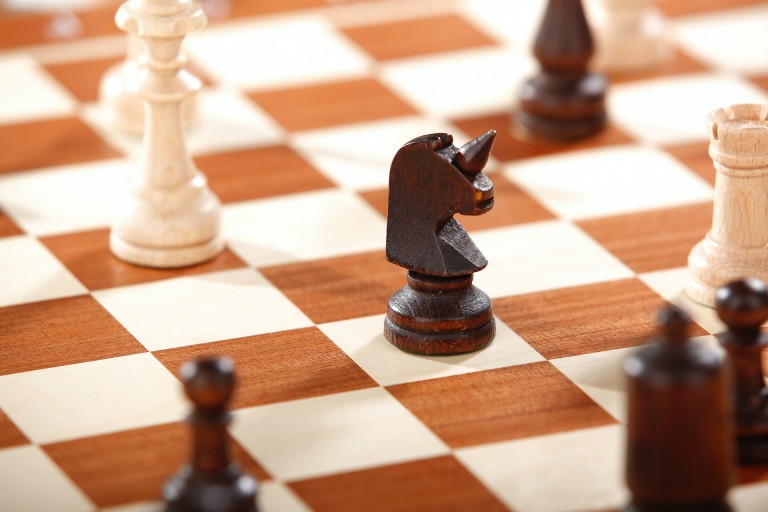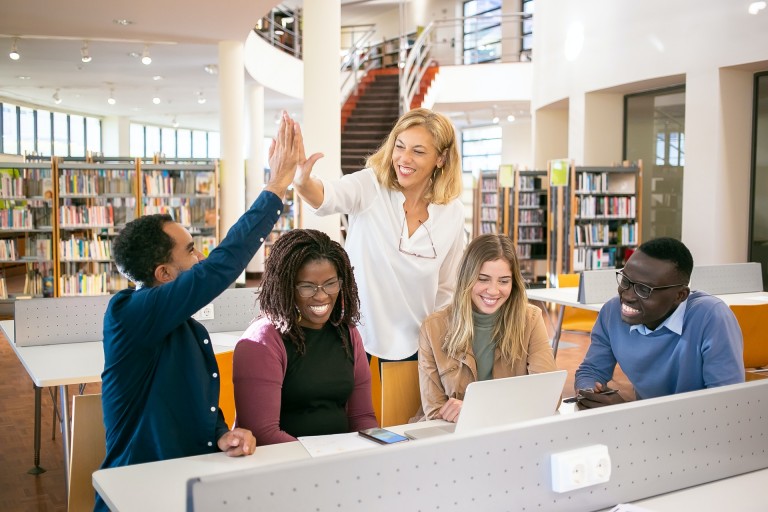 Why Inoteam?
Extremely fast: 30 minutes to collect data from 60 executive
Exceptional details: 15,000 interactions captured to discover insights
Scientific: statistically significant results at 99% confidence level
Actionable: easy to track result of interventions over time
Contact us
You might also be interested in